Who Are We?
Welcome to Everton Park Veterinary Surgery, where we provide modern, professional, and affordable health care for your beloved pets. Our mission is to create a comforting and gentle environment for your furry friends during their visits.
Our dedicated team of passionate animal lovers is led by highly qualified veterinarians with expertise in various specialties, ensuring the best possible care for your pets.
At Everton Park Veterinary Surgery, we believe in empowering our clients with a comprehensive understanding of their pets' health care
issues and treatment options. With our expert advice and professional recommendations, you'll be well-equipped to make informed decisions about your pet's ongoing health.
We are not only committed to providing top-notch veterinary care but also offer a range of pet food and products, including parasite preventatives. Our goal is to ensure your pet enjoys a long, happy, and healthy life.
Take a moment to get to know our caring team and some of our adorable pets. We can't wait to welcome you and your furry companion for their next scheduled visit. Trust Everton Park Veterinary Surgery to be your partner in your pet's well-being.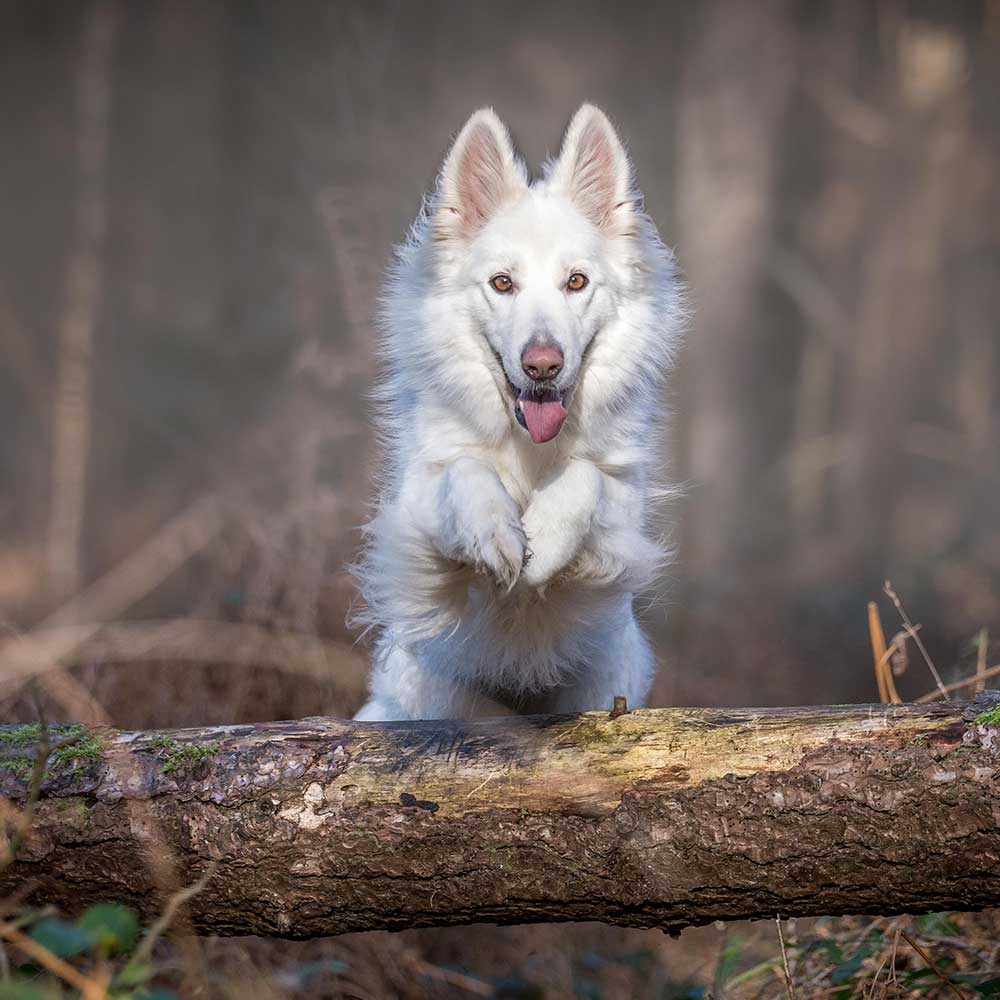 Our Services
Have a read through our
popular services
Our skilled veterinary team is here for you.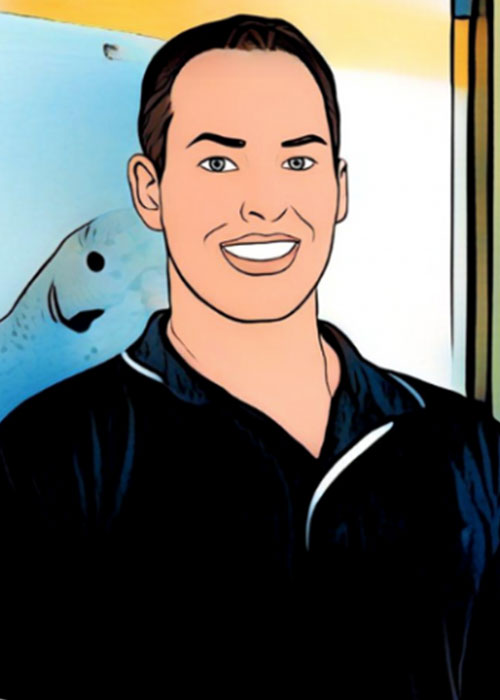 Dr. Andrew
Introducing Andrew, our exceptional Lead Veterinarian with an outstanding reputation. His extensive experience includes…
Learn More
Membership includes
CONSULTATIONS
Unlimited In-Clinic Consultations
24/7 online access to Vets via VetChat
10% off Professional Services
PREVENTATIVE
$250 OFF a Dental Procedure
Preventative Health Care Screening

(includes blood and urin6 test)
10% off Parasite & Heartworm Control
SERVICES
10% off Food and Merchandise
Our pet advice helps you keep your pet happy and healthy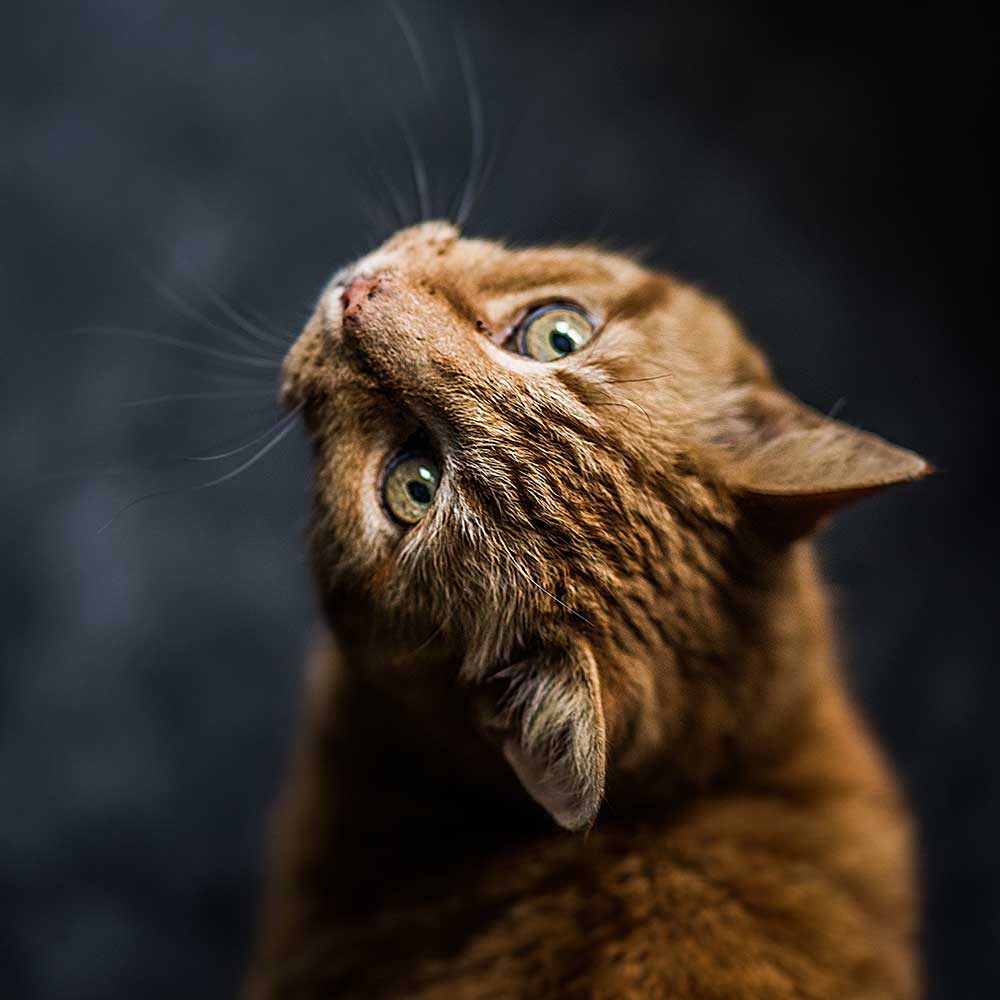 Lauren T.

The team members are so helpful and lovely, they make sure your pet feels safe and happy which eases the stress as an owner! They make sure to give advice without making you feel like you aren't being a good pet parent 🙂
Sasha N.

Fantastic care and lovely staff. Fit us in promptly and thoroughly went through care for our cat. Left the clinic with a complete understanding of diagnoses and treatment plan. Will definitely be our new regular vet!
Cara M.

Friendly and helpful vet! Really good with our kitten and was able to quickly identify and put together a plan to fix the problem. I would definitely recommend!
BOOK YOUR APPOINTMENT ONLINE
Save time on the phone and book your pet's appointment when it suits you. Its never been easier and the booking system is updated in real-time so you know exactly what times are available.